The Acupuncture Clinic in Auckland is now closed.

Our online bookshop is OPEN.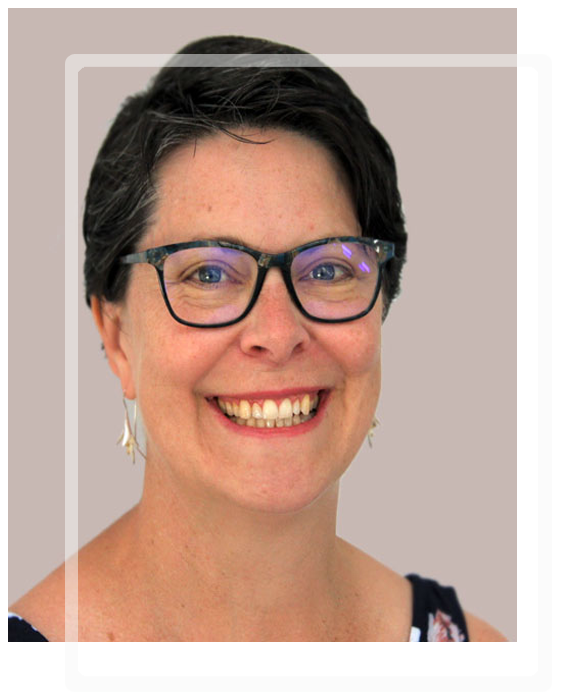 25 Years of Clinical Experience
Tamarin has been using  traditional methods of Acupuncture and Chinese medicine in clinics around the world for over 25 years. And now, her Auckland clinic is dedicated to helping people live healthier lives. Focusing on realigning the natural energy of the body and applying the philosophies that wellness begins within, her aim is to inspire people to live well through education and self-empowerment. Her book "Grow Me Well" is available for purchase here.
What I Offer for Good Health?
TCM Massage & Reflexology
TCM Facial Rejuvenation Acupuncture
If you've purchased our products or been on one of our workshops let us know what you thought. We'd love to hear from you.
Please contact us with your feedback.
"Thank you so much. I have had bad allergies and hives and have had to be on strong medication. After one session of acupuncture my mind was so clear, conversation flowed and I felt so focused. My skin already feels better. I would recommend you seriously to everyone. You're amazing. So happy I came to you."
"I decided to treat myself to an acu-facial today and am really wishing I had done it sooner! It was such a relaxing atmosphere, and great value for money and I left feeling amazing and refreshed. I will definitely be treating myself more often! Thanks for a wonderful morning."
Health & Nutrition Articles
Body Food - Eight top tips for living well
Living long and well doesn't just happen by itself. It requires you to do some things.Eating and drinking well is one.
Mind Food - How to use your 3 brains
Did you know that you have three brains? You are already aware of your head brain, but did you also know you have a heart brain and gut brain?
Soul Food - Six steps to feed your soul
Have you fed your soul today? Are you taking time out to listen to your inner tutor ? Also known as your intuition, your inner tutor is there is help guide you through life.